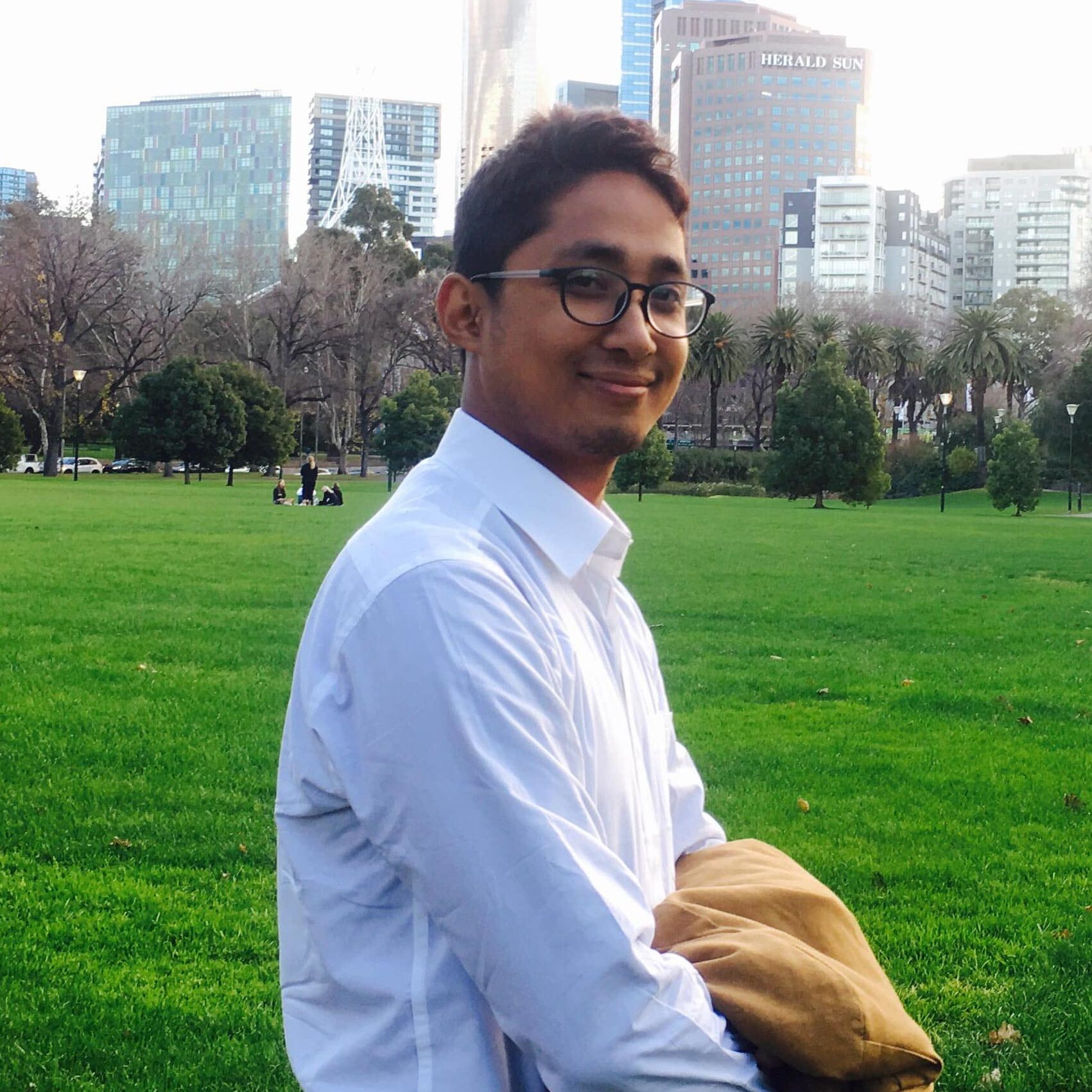 Bishal Shrestha
Digital Marketer and Growth Strategist
Bishal Shrestha
Digital Marketing Specialist, SEO Specialist
Highly motivated and focused digital marketing specialist and business analyst with over 5 years of professional experience in marketing and digital marketing space. A recent graduate in Master of Information Technology with specialistion in IT Strategy and Management, and an excellent experience working in a fast-paced environment managing multiple clients. Seeking suitable position to build a professional career in business analysis.
Education
Deakin University
Jul 2012 – Oct 2019
Master of Information Technology (Professional)
Achievements:
Awarded Golden Key by Golden Key International Honour Society
Anna University
Jun 2012 – Dec 2013
Bachelor of Engineering (Computer Science & Engineering)
Achievements:
Best outgoing student in the Department of Computer Science and Engineering
Professional Experience
PFEC Global
Nov 2019 – Apr 2020
Head of Digital Marketing
Communicated regularly with key stakeholders on marketing activities.
Develop new channels of distribution to increase revenue
Experimented with a variety of organic and paid acquisition channels - content creation, content curation, pay per click, event management, publicity, social media, lead generation, copywriting, and performance analysis.
Identify trends and insights, and optimise spend and performance based on the insights
Collaborated with internal teams to create landing pages and optimize the user experience
Evaluated end-to-end customer experience across multiple channels and customer touchpoints
Measured and reported performance of marketing campaigns, gain insight and assess against goals
Seacret Direct Australia
Mar 2019 – Nov 2019
Digital Marketing Specialist
Streamlined social media marketing strategy for the company.

Prepared and analysed reports for data gathered through Google and Facebook Analytics.

Liaised with the global team for social media plans and assets.

Explored social media trends for the industry and regulated social media content plan.

Assisted the graphics team to make relevant assets for promotion.

Managed PPC campaigns through Facebook and Instagram.
Bishal Shrestha
Profile Overview